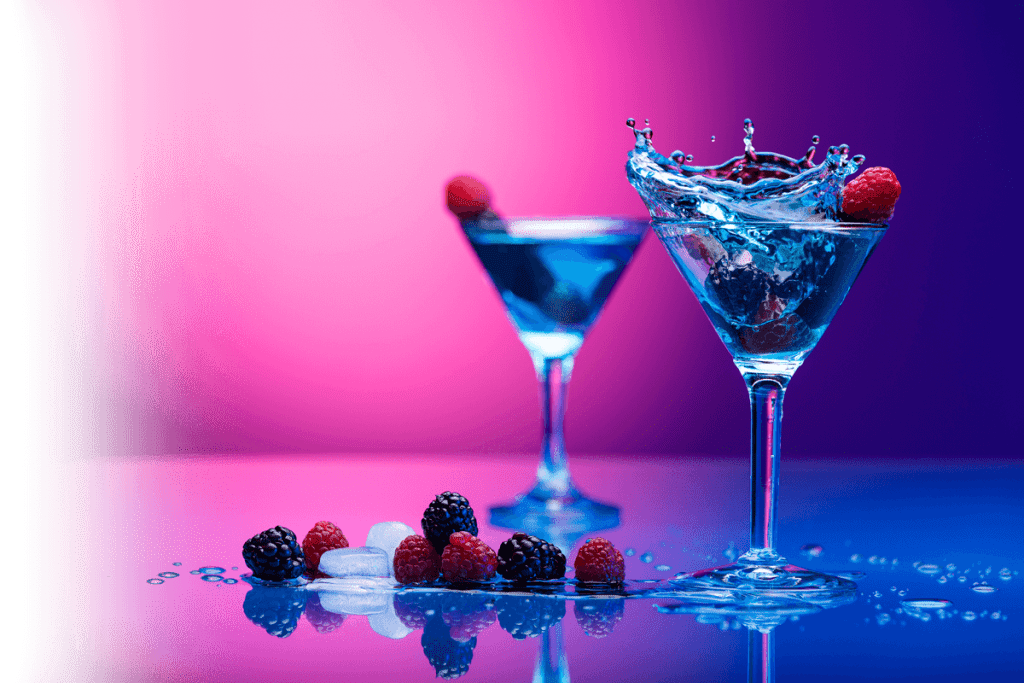 Why New Years Eve In A Big Cottage Is The Best Way To Celebrate The End Of A Year
We've all been there – a crowded nightclub at midnight when the countdown begins. You've paid fifty quid for a ticket, and needed a short-term loan to buy a round of drinks. Ridiculous. You can't hear what your friends are saying, and the music isn't your taste. The bells ring, everyone hugs then off home… Why say goodbye to a year like this??
There is a better way.
With a big house, you can control EVERYTHING. The music, the food, the games. Everything.
Get up to 30 friends together; hire in a caterer and a cocktail master and party your way.
Some of our houses even come with DJ decks and a dancefloor. Check out Chateau 1803 with a karaoke room, dancefloor, pole PLUS hot-tub and sauna. The neighbours are a healthy distance away, and if town is still tempting you; then you can be in Leeds or Manchester in no time at all.
Don't forget the day after. If you've been partying until the wee hours, then having a check-out time of 10am from your £50 central hotel is not a welcome wake up call. We can arrange a late checkout, so crack open some local farmer's sausages and cater for the whole group on a dig dining room table, and reminisce about the night before's antics.
Or, with some large party houses you could have a private pool or hot-tub to ease off the first hangover of the year. Take a look at Buxton Spa House & Cottages – this behemoth sleeps 28 with an indoor heated pool in the heart of the Peak District.
Pick a house, invite your friends and family and party however you want without worrying about taxis and queuing at the bar.