Start Your Festive Period in Style with a Luxury Christmas Break.
Christmas is a time for family and friends but that doesn't mean sticking to the same old traditions. Why not treat your loved ones this year with a Christmas party at one of our luxurious cottages, perfect for entertaining in style and making this year's Christmas party one to remember.
You have the option to book one of several locations around the UK, each featuring a cottage or manor house which provides the perfect surroundings for your Christmas celebrations. Simply choose your preferred location and make your booking by contacting us today.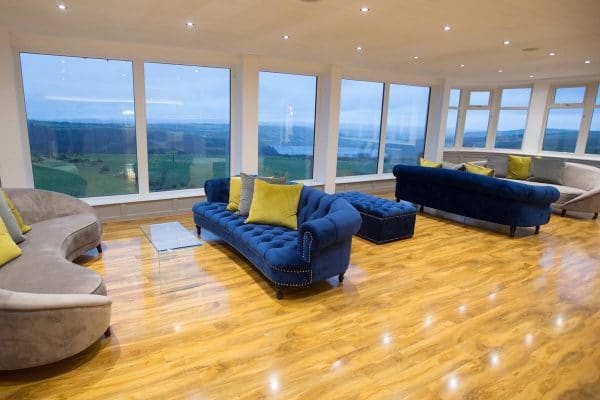 HURRY THESE ARE THE ONLY CHRISTMAS COTTAGES WE HAVE LEFT!!
HURRY THESE ARE THE ONLY NEW YEAR COTTAGES WE HAVE LEFT!!